Thursday, March 27, 2008



http://www.dayofthejedi.com/articles/2008/03/10_star_wars_videos.html
10 of the coolest Star Wars videos ever made




Thursday, March 20, 2008



http://www.skypirate.net/cosplay/ac2008/index_001.htm
More all-Con... very good quality here!



:: 3/20/2008 3:06:34 AM
http://www.skypirate.net/cosplay/ac2008_proofs/
yet even more All-Con




Tuesday, March 18, 2008



By the looks of this some people would swear it was Daisy, it's not though!




comments(1) : + add +
.:: Kim
I so want one of those!!!!!

Are u sure it is not Daisy?????


Friday, March 14, 2008



Jayne Cobb Hero Worship
http://onthedriftphotography.smugmug.com/gallery/4508650_ybXpR#265520484
More AllCon - Including Angie in her Padme with Feathers!



:: 3/14/2008 12:04:34 PM
http://gizmodo.com/367861/battlebots-returns-this-time-to-espn
I think I have died and gone to heaven!!!! First Freakylinks on DVD now Battlebots is coming back!!!!! what ... what happened there... everytihing went black for a second!



:: 3/14/2008 12:04:58 PM
http://www.amazon.com/Freakylinks-Complete-Ethan-Embry/dp/B000TGUV9A/ref=tag_stp_st_edpp_ttl
JJJJJJJJJJJJJJJOOOOOOOOOOOOOOOOOYYYYYYYYYYYYYYYYYYYYYYYYY!!!!!!!!!!!!!!!!!! Freaky links!!!!!!! on DVD!!!!!!!!!!!!!!!




Wednesday, March 12, 2008



http://flickr.com/photos/fossilmike/page1/
More AllCon



:: 3/12/2008 11:46:15 AM
http://picasaweb.google.com/BactaReality/AllCon2008
More AllCon




Monday, March 10, 2008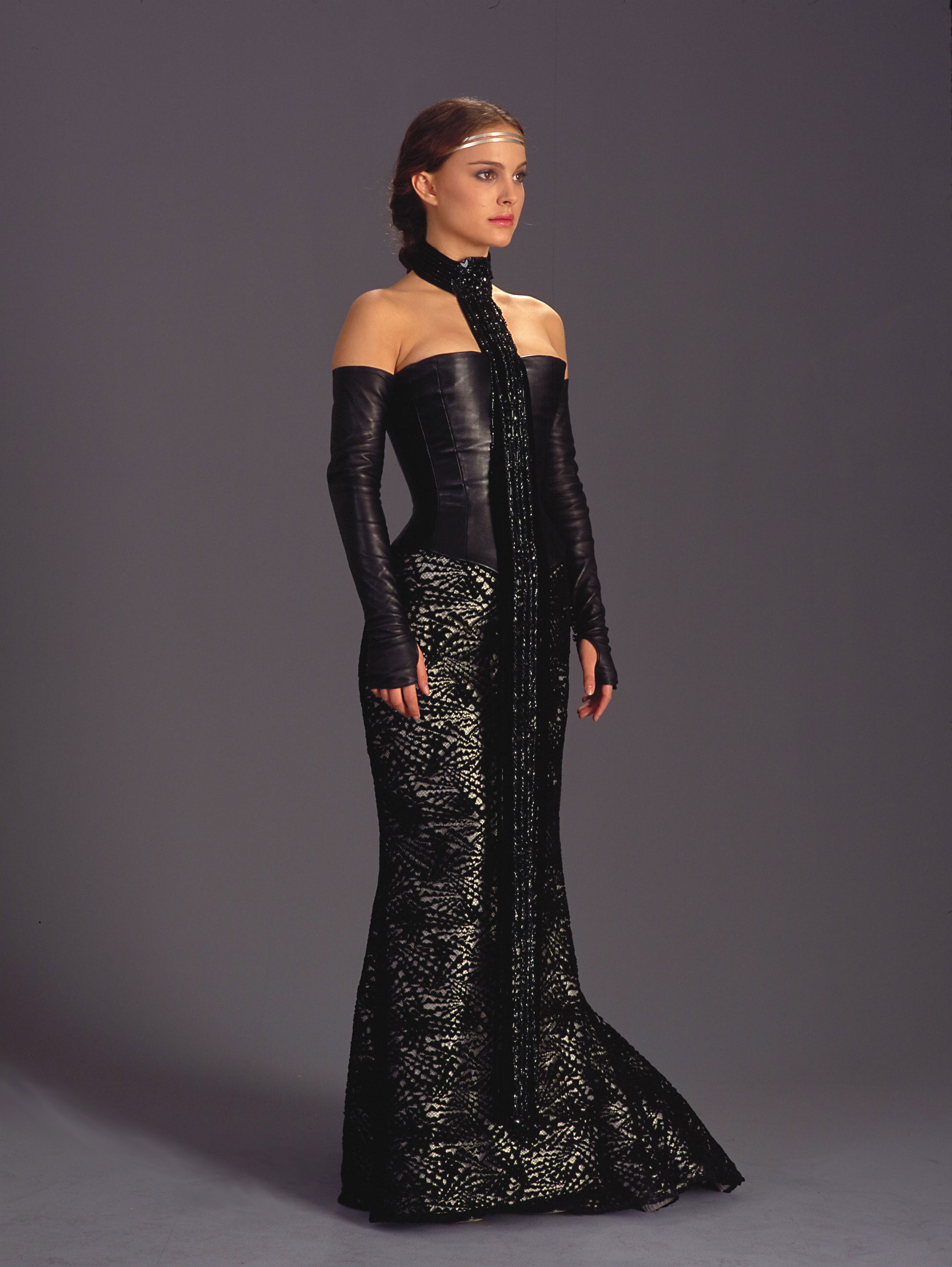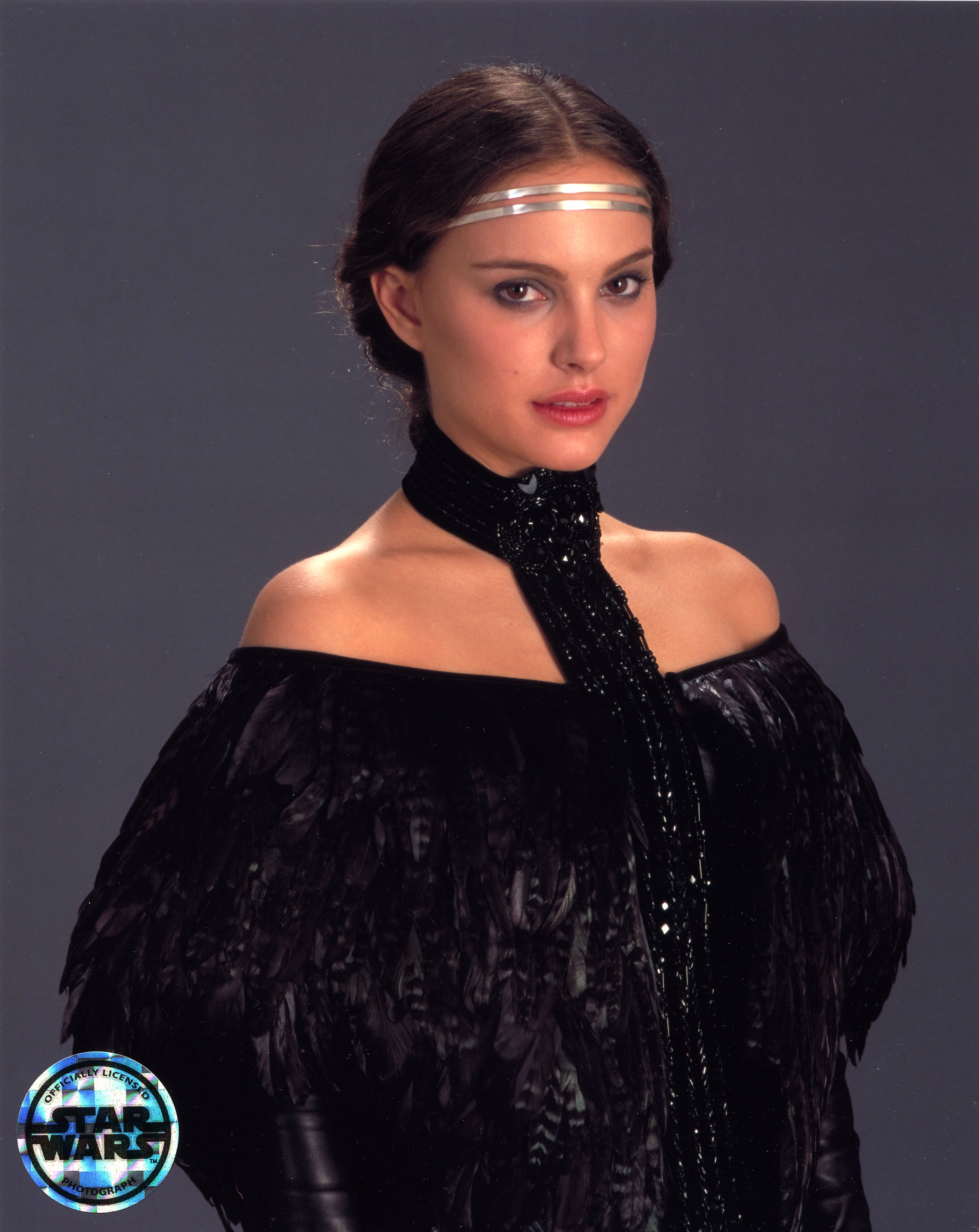 :: 3/10/2008 2:42:26 PM
http://od0-ital.livejournal.com/320670.html
AllCon



:: 3/10/2008 2:42:56 PM
http://www.flickr.com/photos/rican512/sets/72157604082858319/
AllCon



:: 3/10/2008 2:43:10 PM
http://www.flickr.com/photos/steevithak/2321396383/
AllCon



:: 3/10/2008 4:45:30 PM
http://s165.photobucket.com/albums/u60/garrisonpropagandist/AllCon%2008/
AllCon



comments(1) : + add +
.:: Angie
The bottom pic is my sexy face! LOL!


Tuesday, March 04, 2008



A friend of mine Ross Johnson, took an old Rambler and dropped a Turbo 6 from a Buick Grand National in it. The goes like a bat outta hell now and is quiet as a mouse. It is hilarious when at the track someone pulls up with giant fat slicks and uncapped headers and they are so loud on the burnout you cannot hear yourself talk you know it's a race car with a big powerful engine, and there is Ross barely any burnout and no noise in this unpainted P.O.S. sitting next the beasty in the other lane... the lights drop and Ross dusts him. Usually the other car's engine goes great guns and they take off and usually the crowd goes huh?! as Ross amazingly hangs with him... then proceeds to pull away at half track and soundly beat him all the while with barely a noise other than the slight whine of the turbo charger...

I've seen this sight a number of times ... I've heard the commentator for the track laugh at his opponent as this happens and I've the crowd cheer wildly... one vivid memory was one of the first times he brought it to the track. He did not run it until the last run of the night... and I mean the last run! there were only 2 cars left his and this 70s muscle car that I cannot remember what make it was. Just as I described the muscle car put on a smoke show. Ross nothing. There were no cars behind them and the crowd of about 150 or so that were leaving had kind of gathered at the fence just to see what the hell this primered up thing was. When they took off the muscle car jumped out by a length but Ross hung on the back bumper for about a quert of the track and proceeded to drive right past him despite muscle cars very loud violent engine noise. The crowd went nuts people were pointing and laughing staring in disbelief. I went over to help Ross at his trailer afterwards and EVERYONE who was left came over to see what in the hell he had in there. ... that was v.cool!

Anyway Ross' car is in Car Craft magazine this week as an oddball car and they have a poll for it up on their website. Please go to http://www.carcraft.com/featuredvehicles/ccrp_0802w_best_readers_rides_vote/buicks_muscle_cars.html and vote for Ross Johnson's Rambler!




Saturday, March 01, 2008



http://www.reghardware.co.uk/2008/02/29/msi_stirling_cooling/
Using the heat of the CPU to cool the CPU... v.interesting ... thanks to A for the link!